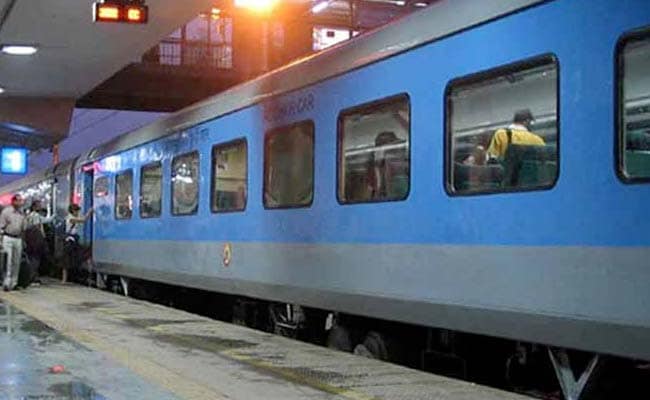 Highlights
The new reservation system will be scaled up from April
Currently, it is run on a pilot basis on some select routes
Vikalp is aimed at utilising vacant berths in other trains
Come April, Railways will scale up 'Vikalp', or a new reservation system called alternate train accommodation scheme (ATAS). Under the Vikalp reservation scheme, waitlisted passengers will be given an opportunity of travelling in Rajdhani, Shatabdi or other premium/special trains at no extra cost if there are vacant berths in those trains. Currently, the Railways is running Vikalp scheme on a pilot basis on select routes. The Vikalp scheme is aimed at utilising vacant berths in other trains. Initially the Vikalp scheme will be available on e-tickets or through e-booking only.

Wait listed Passengers may avail alternate option 2 go in Rajdhani,Shatabdi,Suvidha,Spl trains,other M/Ex trains without paying extra money pic.twitter.com/BU7ytRalh1

— Ministry of Railways (@RailMinIndia) March 22, 2017
At the time of booking, waitlisted passengers will be given an option to opt for the Vikalp scheme. Either all passengers of a PNR or none will be transferred to alternate train in same class. But remember that opting for Vikalp does not mean that confirmed berth will be provided to passengers in alternate train. It is subject to train and berth availability.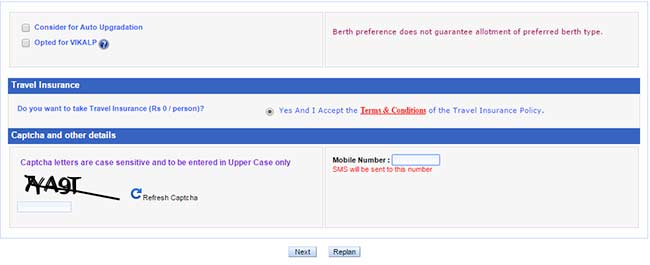 A screenshot from IRCTC's e-booking portal.

You can be transferred to any alternate train available within 12 hours from the scheduled departure of original train, in which you have booked. Railways said that under the Vikalp scheme boarding and terminating station might change to nearby cluster stations.

Vikalp-opted passengers who booked in waiting and remain fully waitlisted after charting will only be considered for allotment in the alternate train. Once confirmed in alternate train under Vikalp, cancellation charges will be as per your berth/train status in alternate train.


Fully waitlisted passengers who have opted for Vikalp should check PNR status after charting.
Waitlisted passengers of original train shall not be allowed to board the original train if allotted alternate accommodation. Passengers once provided alternate accommodation in alternate train will be treated as normal passengers in alternate train and will be eligible for upgradation. When a Vikalp-opted passenger opts to cancel, after he has been given an alternate accommodation, he will be treated as a confirmed passenger and the cancellation rules will apply accordingly.