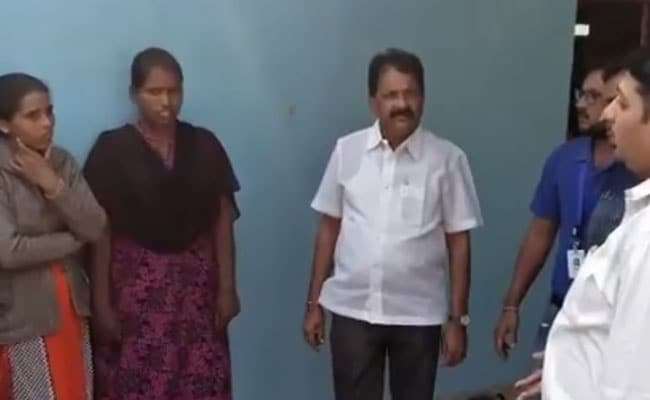 All of us must have heard about financial empowerment via Jan Dhan accounts and the advantages of being banked and the curse of being unbanked in our country. Opening a bank account is no more a luxury in a country where most subsidies are now directly transferred to the bank account. To do a bit for the cause of financial empowerment via Jan Dhan accounts, a young man named Gautam Karelia decided to sensitise 10 women of the tribal state of Madhya Pradesh about opening and maintaining a bank account.
Not only this, he also took a step towards making them financially independent, slightly though. Under Tata Power's 'Power Her Up' campaign, Gautam trained them in stitching through 'you tube' videos so that they can learn a craft to earn some money that they can deposit in their newly-opened Jan Dhan accounts.
This is the inspiring story of Gautam Karelia, who used @TataPower's #PowerHerUp campaign to teach women in his village how to open a Jan Dhan account pic.twitter.com/shZaFb8OuA

— Tata Group (@TataCompanies) November 25, 2017
The Tata Group has uploaded a short video describing this man's journey of empowering the women of Diken village on twitter under Tata Power's #powerherup pledge.