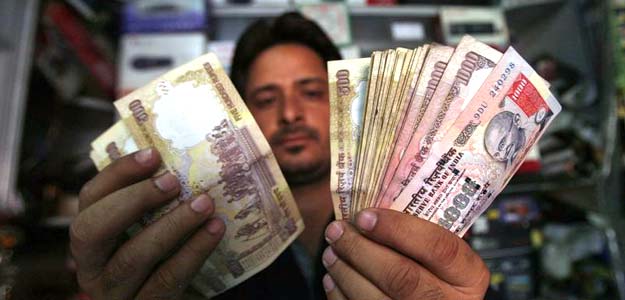 The Cabinet on Wednesday approved the constitutional amendment bill to rationalise state and central indirect taxes into a harmonised goods and services tax (GST). The government wants to rollout the path-breaking reform measure from April, 2016.
The GST will lead to the creation of a unified market for facilitating seamless movement of goods across states. This is expected to reduce the transaction cost of businesses.
Analysts from domestic brokerage Kotak met a number of companies to discuss the implications of GST. Here's how GST will impact some of India's leading firms:
1) Dish TV: The direct-to-home (DTH) industry is unlikely to get any relief on tax front, but may benefit indirectly once GST is implemented. Tax evasion in the cable industry will come down forcing operators to raise tariffs. This will allow DTH operators to raise prices.
2) Godrej Consumer Products: GST rate should be tax neutral for most FMCG players. However, FMCG firms will benefit from lower warehouse cots, more efficient supply-chain planning and inventory reduction.
3) M&M: Auto sector would benefit from reduction in duties on large SUVs and cars as GST rate is likely to be lower than the present excise plus VAT rate. Tractors may be taxed at lower rate in GST.
4) Plastiblends: Unorganized players, which account for a major share of the plastic industry, will come under tax net and may not be able to pay the high dealer margins they currently pay. This will help organised players like Plastiblends, which has a 13 per cent market share in the masterbatch industry.
5) Page Industries: GST will increase the tax burden, which the company says will be passed on to the consumers.
6) PVR Cinemas: The implementation of GST will lead to lower entertainment taxes. The company expects its margins to go up by about 200-300 basis points.
7) Transport Corporation of India: Demand for large warehouses will increase, which will benefit TCI. Truck utilization will also go up.
8) Bharti Airtel, Idea Cellular: Increase in service tax under GST will be passed on to the consumers.