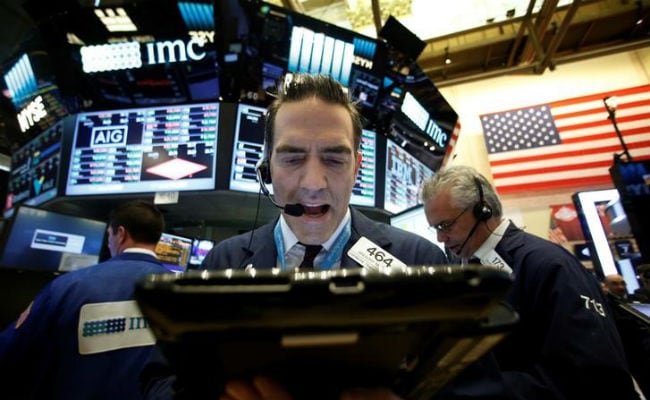 Many Indian investors want to diversify their investment portfolios. And one of the countries that come to mind first is, of course, the United States. But that also leads to a question — "Are Indians even allowed to invest there?" Well, the short and simple answer is "yes". Investors can invest in US stocks while sitting here in India. With just a few clicks, a whole new avenue for their portfolio opens. It's, however, important to keep a few things in mind.
Firstly, the investor needs to contact an international brokerage firm, irrespective of the company she/he wants to invest in. They also need to make sure that they abide by the Reserve Bank of India's foreign exchange rules. The international brokerage firm that they engage with will handle their paperwork while the investor focuses on buying stocks and maintaining a solid investment portfolio.
Here's how to do it:
1) Opening an account
Once an investor has zeroed on an international brokerage account to buy US stocks, they can register for it online. Most of the platforms will provide online assistance and the investor just needs to fill in basic information, such as name, email, mobile phone number, etc.
2) Documentation
You, as an investor, don't want to do anything to get embroiled in legal troubles, right? And, therefore, during the process of opening the account, you will be asked to upload a few documents that establish your identity, your address and bank statement, etc.
3) Funds
Once your account is ready, you can start adding funds, which you will later invest in US stocks.
4) Reserve Bank of India rules
Here comes the tricky part. When it comes to foreign exchange, you, as a citizen of India, need to buy dollars (because we are talking about investing in the US) from an authorised bank in the country. The money, in dollars, can then be utilised abroad for investment purposes. According to the current rules, an Indian citizen can remit up to $2.5 lakh (roughly Rs. 1.82 crore) in a financial year. Before you start trading, please ensure that documentation concerning Liberalised Remittance Scheme (LRS) has been taken care of.
5. Foreign exchange rates
Exchange rates are extremely crucial especially when you are planning to invest in US stocks. Ask your brokerage firm if it has a tie-up with any bank and could help you secure a low rate. If not, then you can ask your bank to directly transfer money to your brokerage account.
While you focus on the aforementioned 5 key areas, experts also say that you must start small and expand after you have understood the US market well enough. Taking a deep plunge is not the advice any expert gives, especially to people from Indian who anyway have to deal with heavy costs when it comes to converting money from rupee to dollars.
Last, always, always assess your risk-tolerance level. Investment in foreign stocks comes with its own drawbacks, and one misstep could cost you dearly. So, think, analyse and then take the first step.