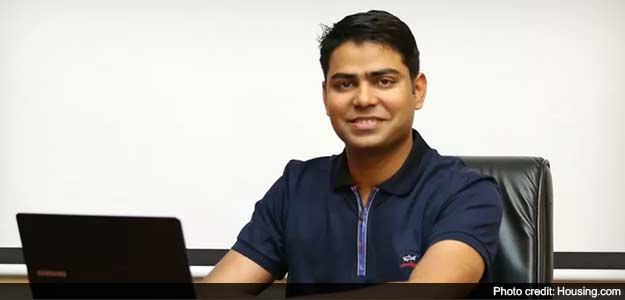 Mumbai
: Indian property firm Housing.com, backed by Japan's SoftBank, ousted its co-founder and chief executive officer on Wednesday, marking the first major management upset at one of the country's largest start-ups.
Housing.com's boss Rahul Yadav had been at odds with his investors for months and even resigned in April in a letter where he was highly critical of the company's investors.
He later withdrew that resignation.
But on Wednesday, the group, whose other investors include Sequoia Capital and Helion Venture Partners, said it had "released" Yadav with immediate effect, citing his behaviour towards investors.
"The board believed that his behavior is not befitting of a CEO and is detrimental to the company," the statement said.
Mr Yadav did not immediately respond to Reuters' requests for comment.
India's start-up companies, still mostly run by their founders, have received billions of dollars from investors, including $5 billion last year alone, according to research by Morgan Stanley. In most cases, these companies have yet to turn a profit.
SoftBank led a $90 million funding round for Housing.com last year, part of the Japanese telecom and media group's plan to invest $10 billion into Indian technology companies.
"I don't think this is a wider issue. It was a Yadav issue," one investor who did not want to be named told Reuters.
But some analysts said the ouster could add to pressure on other entrepreneurs.
"With all the start-up hype around, there is pressure for them to perform. The Housing story seems to be a unique case, but I think the time has come for the start-up industry to perform," Vishal Tripathi, analyst at technology research firm Gartner, said.
Housing.com said it had begun a search for an interim CEO and the current senior executives would continue to run the company in the meantime. Mr Yadav's departure also revived speculation in local media that the company could be sold to online classifieds company Quikr.
© Thomson Reuters 2015