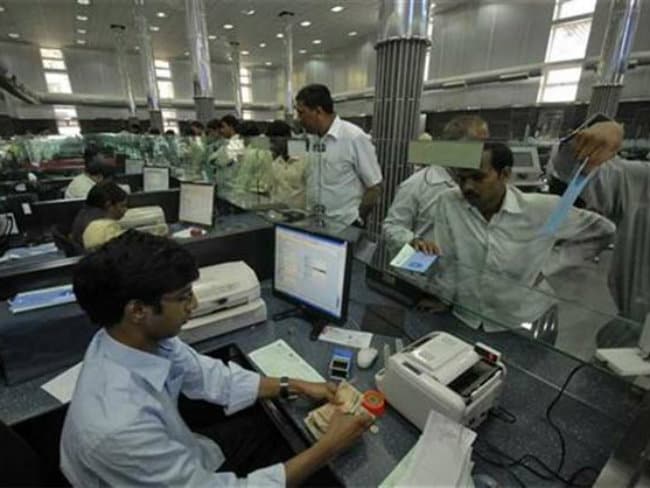 New Delhi
: Hiring activity witnessed a rise of 13 per cent in August over the corresponding period last year, with banking and financial services industry leading the pack, according to a survey by Naukri.com.
Naukri Job Speak Index for August 2015 recorded a 13 per cent increase in hiring activity over August 2014 and stood at 1,665.
"Job market seems to be moving north, sustaining the momentum gained over the first four months of this financial year with an impressive 13 per cent year-on-year growth in August," Naukri.com executive vice-president and chief sales officer V Suresh said.
Sector-wise, banking and financial services (BFSI) recorded the maximum increase in hiring activity, followed by healthcare, pharmaceuticals, software, telecom and media & entertainment industries.
Meanwhile, hiring activity in auto and ancillary stabilised while the insurance sector saw a decline.
"This growth is led by sectors like IT, banking and pharma and we can expect other sectors to pick up in the next few quarters. Looks like exciting times are ahead for job seekers," Mr Suresh added.
The report further said that all metro cities registered an increase in hiring activity in August 2015.
Among the metros, Hyderabad topped the chart with a 24 per cent increase in hiring activity on a year-on-year basis, followed by Mumbai (19 per cent) and Pune (15 per cent). Bangalore saw a growth of 13 per cent and Chennai and Delhi recorded an increase of 10 per cent each for the same period.
On the other hand, hiring activity in Kolkata remained stagnant in August 2015 from last year, the report said.