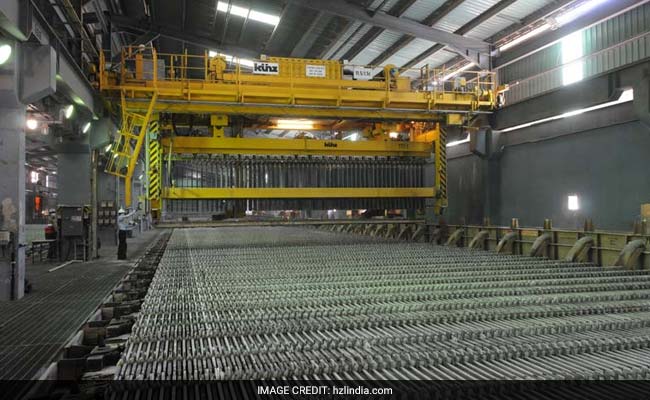 Hindustan Zinc Ltd reported a 29.8 per cent fall in second-quarter profit on Monday, dented by higher expenses.
Net profit dropped to Rs 1,815 crore ($247.43 million) in the quarter ended September 30, from Rs 2,584 crore a year earlier, the zinc miner said.
Revenue from operations fell 10 per cent to Rs 4,777 crore. However, mined metal production in the quarter rose six per cent.