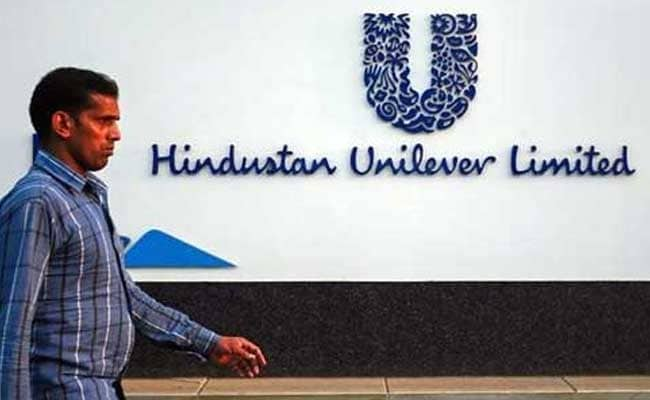 Fast moving consumer goods (FMCG) major Hindustan Unilever on Monday reported a standalone net profit of Rs 1,848 crore for quarter ended September 30. That marked an increase of 21.18 per cent compared with the corresponding period a year ago. Hindustan Unilever's revenue from sales rose 5.60 per cent to Rs 9,708 crore in the second quarter of the current financial year, the company said in a regulatory filing after market hours. Shares in Hindustan Unilever rose as much as 1.34 per cent during the session ahead of the earnings announcement before giving up more than half of those gains by the end of the session.
"Amidst a challenging market environment, HUL has delivered another quarter of resilient performance and sustained margin improvement. Our focus on consumer value, excellence in execution and market development continues to serve us well," said Sanjiv Mehta, chairman and managing director of Hindustan Unilever.
Hindustan Unilever's operating profit or earnings before interest, tax, depreciation and amortisation (EBITDA) stood at Rs 2,443 crore in the July-September period. Hindustan Unilever said its operating profit margin improved by 200 basis points.
"The near-term outlook for demand especially in rural India remains challenging. We welcome the various measures announced by the Government and the Reserve Bank of India to spur investment and improve liquidity and are confident that the government will take all necessary steps for higher income transference to rural India," Mr Mehta added.
The FMCG major's board approved an interim dividend of Rs 11 per equity share.
Hindustan Unilever shares rose to as much as Rs 2,031.65 apiece on the BSE, as against their previous close of Rs 2,004.75, before ending at Rs 2,014.70. HUL shares outperformed the benchmark Sensex index which gained 0.23 per cent.