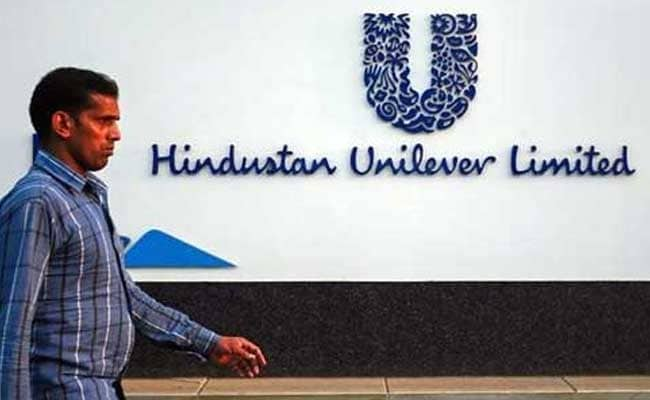 Hindustan Unilever's consolidated net profit declined 3.5 per cent to Rs 1,515 crore in quarter ended March 2020 as the company's operations were affected by the spread of COVID-19. The FMCG giant had reported profit of Rs 1,571 crore during the same quarter last year, according to its stock exchange filing.
Hindustan Unilever's revenue from sale of products fell nearly 10 per cent to Rs 9,055 crore from Rs 10,018 crore in March quarter of last year.
"The spread of COVID 19 impacted the business from mid-March, which culminated into scaling down of operations post the national lockdown. Domestic consumer growth declined by 9 per cent with a decline of 7 per cent in underlying volume growth," Hindustan Unilever said in a press release.
Its earnings before interest, taxes, depreciation, and amortization (EBITDA) or operating profit margin reduced by 40 bps, HUL said.
"Demand patterns are changing, and we are likely to see an upswing in categories like health, hygiene and nutrition. In the near term, we are also likely to see some adverse impact on discretionary categories and out of home channel," the Mumbai-based company said in a press release.
"COVID-19 is perhaps the biggest challenge for us both from the lens of sustaining lives as well as livelihoods. The human impact of the pandemic is uncertain, and we are fully committed to working with the Government and our partners to ensure that we overcome this crisis together," Sanjiv Mehta, chairman and managing director, HUL said in a statement.
The company's board recommended a final dividend of Rs 14 per share.
Hindustan Unilever shares closed 1.6 per cent lower at Rs 2,195ahead of earnings announcement.