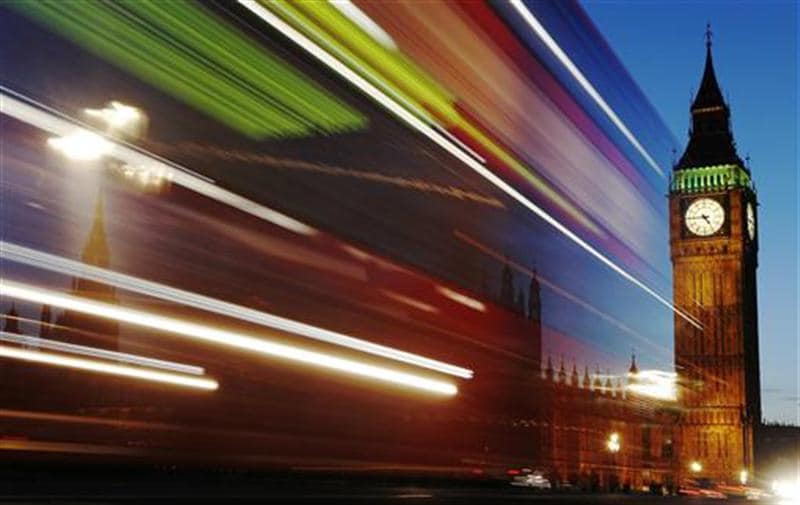 Highlights
In an interview to NDTV Profit, Jamal Mecklai, CEO of Mecklai Financial, speaks about how the currency market is going to perform ahead.
New Delhi:
An estimated production loss of Rs one crore was incurred at Hindustan Paper Corporation Limited's Jagiroad unit in Assam's Morigaon district following disruption of work for four days.
Production at the unit was disrupted since July 4 following some technical problems and it resumed yesterday, official sources said.
HPCL's Managing Director at Kolkata P V Narasingha Rao visited the paper mill on July 7 and reviewed the situation.
Recently, HPCL Jagiroad unit has been beset with several problems including a strike by the employees last month. Employees Union of the unit had earlier called a strike to protest the authorities' decision to grant the contract for supply of bamboo and other raw materials to a private party.
HPCL authorities later cancelled the contract and was currently procuring raw materials locally, sources said.