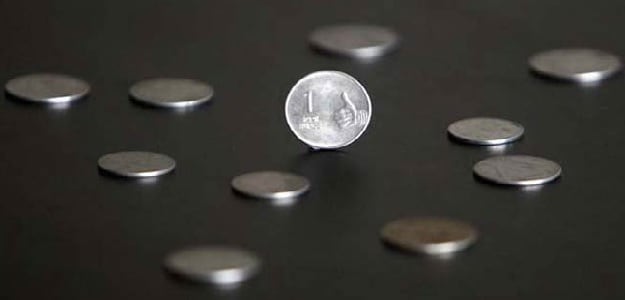 New Delhi:
Hinduja Ventures Ltd (HVL) on Thursday reported a decline of 20.30 per cent in standalone net profit to Rs 14.17 crore for the fourth quarter ended March 31, 2016.
The company had posted a net profit of Rs 17.78 crore in January-March quarter a year-ago, HVL said in a BSE filing.
However, HVL's total income from operations was up over four-fold during the period under review to Rs 93.74 crore as against Rs 22.45 crore in the same period last fiscal.
For the fiscal year 2015-16, HVL reported a consolidated net loss of Rs 81.20 crore. It had registered a net profit of Rs 18.25 crore in the previous fiscal.
Its total consolidated income from operation was down 11.13 per cent to Rs 670.81 crore in the latest fiscal as compared to Rs 754.88 crore in 2014-15.
Meanwhile, in a separate filing, HVL informed that the board of the company in a meeting held today recommended the interim dividend of Rs 17.50 per share to be as final dividend for the financial year 2015-16.
"The Board at its meeting held on May 12, 2016 considered and recommended the said interim dividend of Rs 17.50 per share (175 per cent) as final dividend for the financial year 2015-16," the company said.
HVL operates into three segments-media and communications, real estate and investment and treasury. It is the holding firm of media firms as IndusInd Media and Grant Investrade, which has launched HITS service under the brand name of NXT Digital.
Shares of HVL today closed 0.65 per cent higher at Rs 450.90 a scrip on BSE.
(This story has not been edited by NDTV staff and is auto-generated from a syndicated feed.)