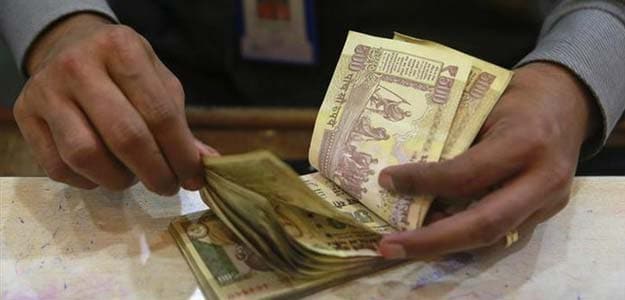 New Delhi
: Hinduja Ventures Ltd on Thursday reported a 28.51 per cent rise in standalone net profit at Rs 34.3 crore for the third quarter ended December 31, 2015.
The company had reported a net profit of Rs 26.69 crore in the same period of the previous fiscal, the company said in a BSE filing.
Hinduja Ventures's total income from operations stood at Rs 181.23 crore in the October-December 2015 quarter as compared to Rs 32.94 crore during the same period a year ago.
The company said that the results of quarter under review are not comparable with the corresponding quarter a year ago mainly as the undertaking of IDL Specialty Chemicals Ltd has been transferred and vested into the company with retrospective effect from April 1, 2015.
Shares of Hinduja Ventures closed at Rs 394.40 per scrip, down 2.47 per cent from the previous close at BSE.
(This story has not been edited by NDTV staff and is auto-generated from a syndicated feed.)