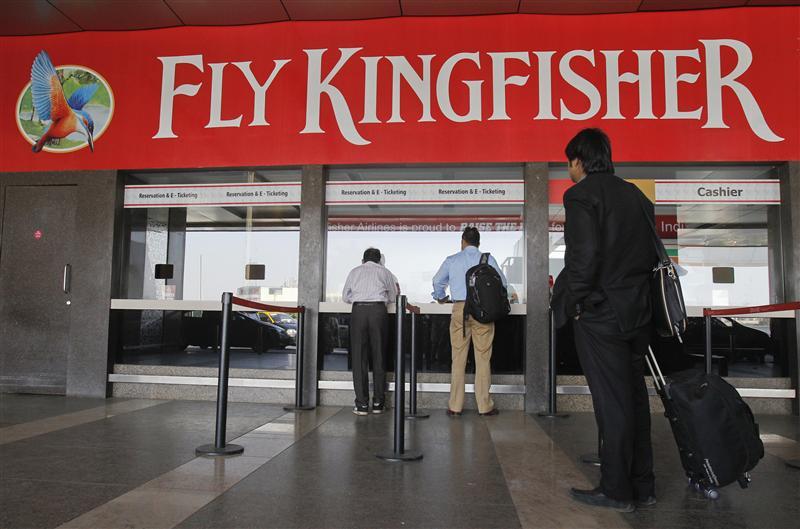 Highlights
On our show Tips for Tomorrow, Vivek Mahajan, Head- Research, Aditya Birla Money and Sudip Bandyopadhyay, MD & CEO, Destimoney Securities, discuss the market performance of the day.
New Delhi:
The US today asked India to lower import duties on various items including capital goods and fruits, saying high tariff walls could "harm" trade relations between the two countries.
"It would be a miss, if I would not mention about the barriers, which still exist in building our economic relationships. There are tariffs on American products which are still too high," US Commerce Secretary John Bryson said at a Ficci meeting.
He further said, "Our progress (in absence of India lowering duties)... will slowdown in the long-term or would cause meaningful harm".
Bryson, who is leading a 16-member business delegation, will also visit Jaipur and Mumbai.
America has been asking India to ease restrictions on import of products like capital goods and medical products in recognition of stronger economic ties between the two countries.
Pointing out that India's high import duties on the US products are impacting American businesses, Bryson said, "Capital goods such as power generation equipment face a basic duty of 7.5 per cent and effective rate of 22 per cent. Grapes, citrus fruits and other fruits face a 30 per cent duty."
He said India's sourcing decisions in sectors like IT, electronics and solar energy are also tough.
"This makes it harder to invest in India, if India is not able to readily accept the US products...," the US Commerce Secretary said.
India, Bryson demanded, should provide a more level-playing field for US businesses. It also needs to build on its efforts to support more accountability, transparency and integrity in its commercial actions.
Besides, he said, India should join the World Trade Organisation (WTO) Government Procurement Agreement (GPA).
"Allow more competition by joining WTO agreement on government procurement", he said.
India is an observer of the GPA, which deals with the issues relating to government purchases.
In 2010-11, the bilateral trade stood at $45.6 billion. During April-January (2011-12), the US invested $913 million in India.