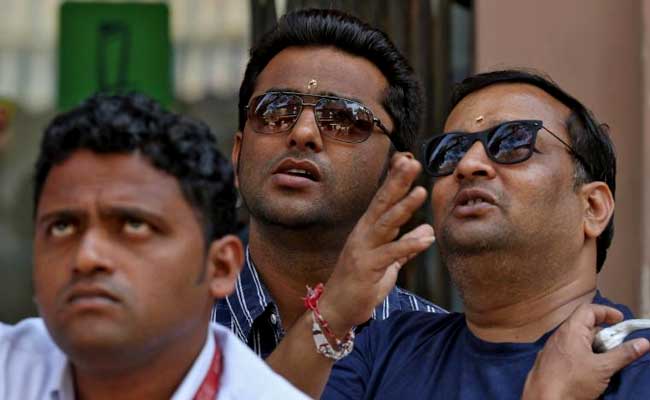 New Delhi
: Sounding a note of caution, Chief Economic Advisor Arvind Subramanian on Friday said that high stock market valuations driven by excess liquidity is temporary and going forward it will revert to normal levels.
The Sensex, which touched a historic high of 32,686 points on August 2, has been on a declining trend. For the week ended Friday, the Sensex recorded its first fall in six weeks, by plunging 1,111.82 points, or 3.43 per cent.
Commenting on asset valuation, Subramanian said the price-earning ratios of stocks are very high, well above the historic average, and close to the level seen in 2007-08.
"People are wondering what is going on. First, this phenomenon of rising stock valuation is being seen all over the world, all emerging and advanced markets, and global excess liquidity has something to do with it," he told reporters here.
These valuations should not be seen as signaling something very important, Subramanian said, adding it could just be temporary liquidity.
"We know from all the history that when valuation reach such high level there is a tendency for them to revert back to normal levels. So we should be aware that this might happen and asset valuations probably will adjust going forward. When and how, nobody knows," he said.
(This story has not been edited by NDTV staff and is auto-generated from a syndicated feed.)