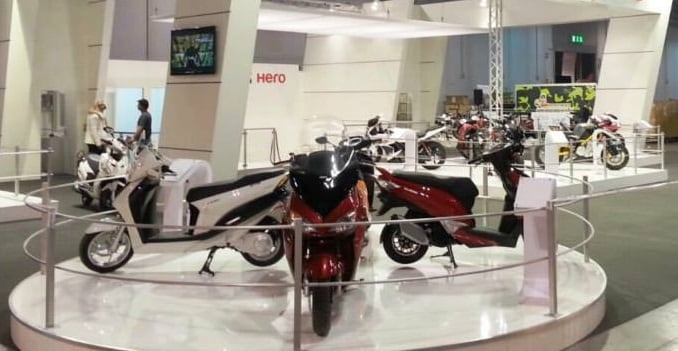 New Delhi
: Hero MotoCorp Ltd, the world's largest seller of two-wheelers, posted a 33 per cent rise in its fiscal first quarter net profit, beating analyst expectations.
The company, which sells about one in every two motorbikes in India - mainly in the countryside, said profit in the June quarter rose to Rs 750 crore ($117.3 million), up from Rs 563 crore a year earlier.
Analysts on average expected the company to post a profit of Rs 683 crore for the quarter.
Net sales of the company, however, fell marginally to Rs 6,856 crore from roughly Rs 7,000 crore in the same period last year, said a company statement issued to the stock exchanges.
© Thomson Reuters 2015