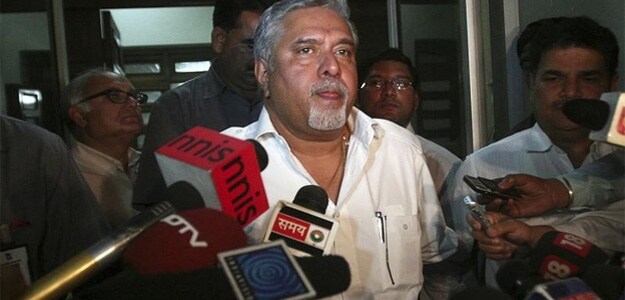 Mumbai:
Heineken NV has raised its holding in India's largest brewer United Breweries Ltd to 43 percent by buying 24 million euros ( dollar 27 million) worth of additional shares on Wednesday, a spokesman for the Dutch brewer said.
Heineken, which bought a 37.5 percent equity stake in United Breweries in 2008 through its takeover of Scottish & Newcastle, previously owned 42.2 percent of the maker of Kingfisher beer, a unit of indebted business tycoon Vijay Mallya's UB Group.
Reuters reported last week, citing three people with direct knowledge of the plan, that Heineken was likely to ask Mallya, who owes creditor banks more than $1 billion, to step down from the board of United Breweries.
The sources had said such a move would probably be a prelude to Heineken raising its stake in United Breweries to above 50 percent, betting on a small but fast-growing beer market.
The Dutch brewer bought 2.1 million United Breweries shares in stock market transactions from a group of investors including private sector lender Yes Bank, a spokesman said in an emailed statement.
"Heineken continues to be positive about the prospects of the business in India. India has highly favourable demographics with strong economic fundamentals so the market remains an exciting opportunity for continued growth," the statement said.
Two-thirds of Indians do not drink alcohol, often for religious or cultural reasons, but rapid urbanisation and a rising middle class are changing consumer habits.
India accounts for 13 percent of world beer consumption, and annual volume growth is expected to outpace the global average, and major markets like China, through 2019, according to ratings agency Moody's.
Heineken, which is the single largest shareholder of United Breweries, said the deal would not result in any changes to the Indian firm's "governance structure".
It declined to comment on whether it would look at buying more shares in the near future.
© Thomson Reuters 2016
(This story has not been edited by NDTV staff and is auto-generated from a syndicated feed.)