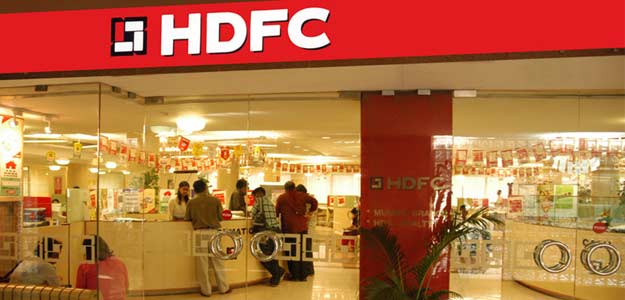 New Delhi
: HDFC Ltd, India's largest mortgage lender, on Wednesday said it will raise up to Rs 5,000 crore through non-convertible debentures (NCDs) to boost lending operations and meet its future capital needs.
Besides, the company has also sought shareholders nod to raise funds through warrants, it said in filing to the BSE.
In order to augment the long-term resources of the corporation and its future capital needs, the board of directors of the corporation has been exploring various fundraising options, it said.
"The Corporation plans to issue NCDs and warrants under the QIP route. Such maximum number of NCDs would be issued so that the aggregate value of NCDs would be up to Rs 5,000 crore," HDFC said.
Housing Development Finance Corporation's AGM was held on Tuesday to announce its first quarterly results. HDFC said in case the warrants are exchanged with equity shares of the company, it would result in a maximum issue of 3.65 crore equity shares of face value of Rs 2 each of the corporation.
In such a case, it added, the maximum dilution that could take place in future would not exceed 2.2 per cent of the expanded issued and paid up share capital of the corporation.
Also, it said the pricing of equity shares would be decided when the board would meet to open the proposed issue of NCDs and warrants by way of QIPs.
Further, it said the allotment of NCDs and warrants would be completed within a period of 12 months from the date of this meeting.
"The allotment would be made only to QIBs who are permitted to acquire such debentures and warrants...and the Foreign Direct Investment policy to subscribe to such NCDs and warrants."
HDFC Ltd on Tuesday reported an 18 per cent year-on-year rise in its consolidated net profit at Rs 2,204 crore for the quarter ended June 2015.
On a standalone basis, its net profit showed a minor increase of 1.21 per cent at Rs 1,361 crore.
Shares in HDFC, on Wednesday, ended 0.55 per cent higher at Rs 1,311.70 apiece on the BSE.