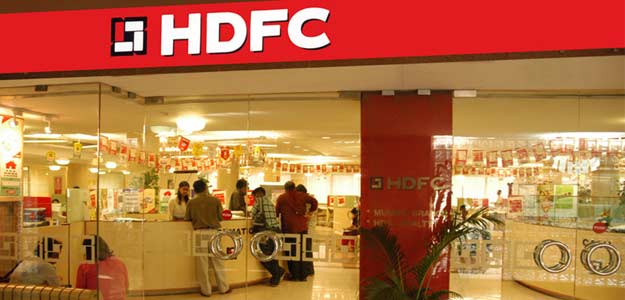 New Delhi: A private equity fund set up by Housing Development Finance Corp Ltd, India's biggest mortgage lender, is targeting raising $500 million to invest in residential real estate projects, said people directly involved in the process.
HDFC Property Fund plans to raise part of the funding from investors, including Government of Singapore Investment Corp (GIC), investment firm Temasek Holdings and Oman's State General Reserve Fund, one of the people said.
The fundraising comes at a time when India's debt-laden property developers, hit by slow home sales and high interest costs, are in need of money to refinance debt and complete ongoing projects.
The HDFC fund, which will start approaching investors early next year, expects to generate returns of 21 per cent over its seven-year life by investing in residential projects in western and southern India, the person said.
HDFC, GIC, Temasek and Oman's State General Reserve Fund declined to comment. The sources declined to be named as the fundraising plan is not public yet.
Family offices in Europe, Canadian pension funds and Japanese banks have also shown interest in the HDFC fund, said the person.
In order to secure returns, the fund will structure its investments in such a way as to ensure it has first right on the project's future cash flows so that it can take its share before the developer, the person said.
Indian and foreign investors have been cautious on real estate investments in the country following two years of less than 5 per cent economic growth.
Homes sales in India's major cities fell 14 per cent in the quarter ended September 30 from a year ago, and the inventory of unsold homes is at an all-time high of 816 million square feet, according to property research firm Liases Foras.
Analysts expect India's central bank to cut interest rates early next year, which could help improve buyer sentiment and make credit available to the property developers that are scouting around for new sources of funding.
Copyright: Thomson Reuters 2014