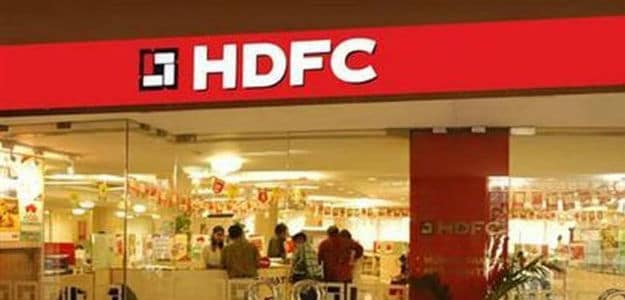 New Delhi:
New Delhi, Jul 11 (PTI) HDFC Ltd, the country's largest private sector mortgage lender, plans to raise Rs 3,000 crore through synthetic bonds, the first ever by an Indian company.
The company proposes to issue Rs 2,000-crore synthetic bonds, also known as masala bonds, with an option to retain over-subscription of up to Rs 1,000 crore, HDFC Ltd said in a statement.
"The corporation is the first Indian public issuer of synthetic INR notes," it said.
The synthetic notes are in the nature of 'Rupee
Denominated Bonds' as per applicable Reserve Bank of India guidelines, it said.
Synthetic products are structured to suit the cash flow needs of the investor. They are created in the form of a contract and therefore given the name synthetic.
The bonds will bear a fixed coupon and will have a tenor of 3 years and 1 month, it said.
The company has appointed Axis Bank, Credit Suisse and Nomura as joint book-runners and lead managers for the issue.
The Corporation proposes to list the notes on the London Stock Exchange and the pricing will take place on or before July 15 subject to market conditions, it said.
"HDFC is keen to diversify its borrowing profile by tapping global investors through this issue of Rupee Denominated Bonds. This milestone issuance, the first of its kind, should validate the attractiveness of the instrument and set a good benchmark," company chairman Deepak Parekh said.
The bonds will not be registered under the US Securities Act and will not be offered or sold within the United States, except in accordance with Regulation S or pursuant to any other exemption from the registration requirements of the US Securities Act.
(This story has not been edited by NDTV staff and is auto-generated from a syndicated feed.)