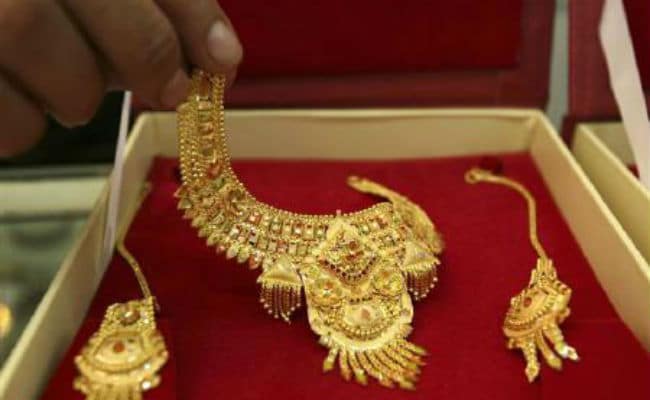 HDFC Securities has recommended "buy" on Muthoot Finance for 2-3 quarters for a target of Rs. 506 and Rs. 546. Muthoot Finance Ltd is India's largest, niche gold finance company with an asset under management of (AUM) of Rs 27,300 crore. Its footprint is mostly in the south with around 62 per cent of its branches in that region. While its loans are typically disbursed with tenure of 6-12 months, most of the loans are repaid within 6 months, HDFC Securities said.
"We feel investors could buy the stock at the CMP of Rs 447 (2.2x FY19E ABV) and add on declines to Rs. 412-418 band (2.05x FY19E ABV) for sequential targets of Rs. 506 (2.5x FY19E ABV) and Rs. 546 (2.7x FY19E ABV) in 2-3 quarters," the brokerage said.
HDFC Securities, says gold loan companies even after the recent run up quote at a discount in terms of price to average book value compared to other categories of NBFCs like housing finance, Personal/durable finance, micro finance. "This is despite the fact that the possibility of NPAs in this segment is the lowest. While growth in AUM is lesser than those in the other segments, the diversification by these companies into other segments via subsidiaries could overcome this constraint," the brokerage said.
Expectation of good monsoon this year could trigger larger demand for gold loans across the country (especially in the south). We think the gap in the valuations of gold loan companies could narrow going forward, it added.
As of 9:51 am, Muthoot Finance shares traded 0.71 per cent higher at Rs 450.3 apiece compared to 0.4 per cent decline in the broader Nifty.