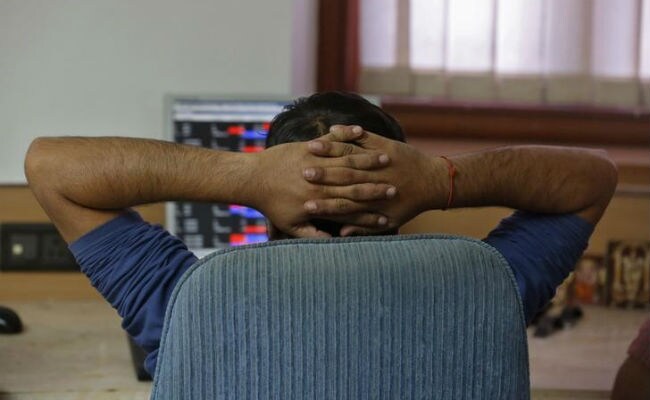 HDFC Securities has recommended buying CESC for 4-6 quarters for a target of Rs 1,238 compared to its Friday's closing price of Rs 1,040. CESC, the flagship company of RP-Sanjiv Goenka group, is a vertically integrated power utility engaged in generation, transmission and distribution of electricity to the consumers in Kolkata and Howrah covering an area of 567 sq.km. and catering to over 3 million customers. It has a combined generation capacity of 2365 MW of thermal power, wind mills of 146 MW and solar power plant of 18 MW. Besides this CESC has power distribution licenses in Kota, Bharatpur, Bikaner and Noida.

The company is also into organised retail (Spencer's), business process management (Firstsource Solutions) and real estate (Quest mall). CESC is one of the most efficiently managed integrated private power utility company in India, the brokerage said.

Besides power generation the company is also engaged in distribution business, organized retail, business process management and real estate. Over the last 1 year all the business segments have shown significant improvement.

The company is now looking to demerge its businesses into separate entities so that it can have a simplified and concentrated portfolio which would drive value unlocking. While the generation and distribution entities earn strong cash flows, financial support lent to the retail business has been a drag.


"The proposed restructuring should result in re-rating of the core business and the improving performance of the other entities would further add value to the current consolidated stock," said HDFC Securities.
As of 9:30 am, CESC shares traded 0.17 per cent higher at Rs 1,041.60 compared to 0.16 per cent fall in the broader Nifty.