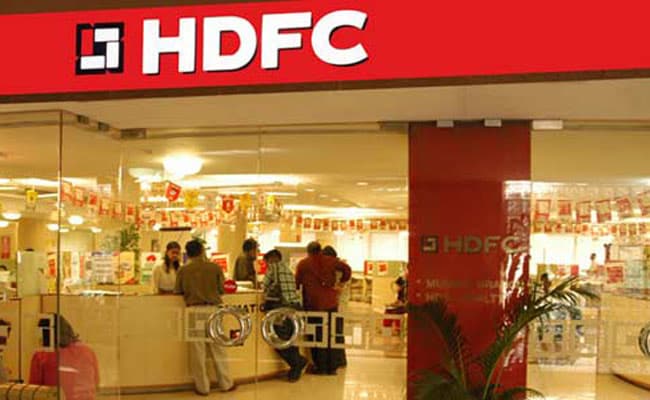 New Delhi
: Housing Development Finance Corporation (HDFC) has raised a total of Rs 4,500 crore so far by issuing masala bonds to overseas investors.
The third Rs 1,000-crore issue of the rupee-denominated bonds meant to be subscribed by overseas investors closed on Monday, the housing finance major said.
The Corporation has completed "the third issue of rupee-denominated bonds to overseas investors aggregating to Rs 1,000 crore today", it said in a regulatory filing.
The Corporation has "raised a total of Rs 4,500 crore" through issuance of rupee-denominated bonds in the three tranches.
Earlier on September 1, HDFC informed about raising Rs 500 crore after The Province of British Columbia subscribed the entire of its second tranche of masala bonds.
HDFC's first ever masala bonds issue in July had helped the Corporation raise Rs 3,000 crore.
The mortgage lender is also the first Indian corporate issuer of rupee denominated bonds overseas.
Rupee-denominated bonds or masala bonds are instruments through which Indian entities can raise funds by accessing overseas capital markets, while the bond investors hold the currency risk.
This is a rupee-based transaction and there is no foreign exchange exposure and bonds will be listed on the London Stock Exchange and cannot be traded in the local Indian market.
HDFC will use the issue proceeds for the housing finance business as well as for general corporate purposes.
Shares of the company closed 1.15 per cent down at Rs 1,394.65 apiece on BSE.