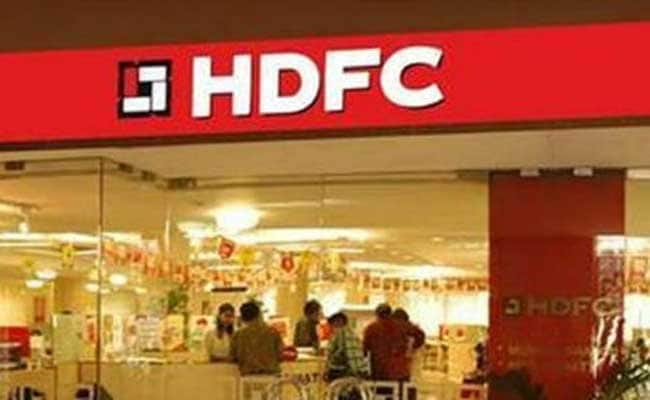 New Delhi: Mortgage lender HDFC today said it has raised Rs 500 crore through rupee-denominated bonds from overseas investors.

"The corporation has completed the fourth issue of rupee denominated-bonds to overseas investors of issue size Rs 500 crore," HDFC said in a regulatory filing to stock exchanges.

The issue carried a coupon rate of 7.25 per cent per annum payable semi-annually. The bonds will mature on January 9, 2020, HDFC said.

HDFC said it has raised a total of Rs 5,000 crore through issuance of rupee-denominated bonds in four tranches.


In July this year, in the first ever masala bond issue, HDFC had raised Rs 3,000 crore through rupee-denominated bonds that got over-subscribed by 4.3 times.
The rupee-denominated bonds or masala bonds are instruments through which Indian entities can raise funds by accessing overseas capital markets, while the bond investors hold the currency risk.
(This story has not been edited by NDTV staff and is auto-generated from a syndicated feed.)