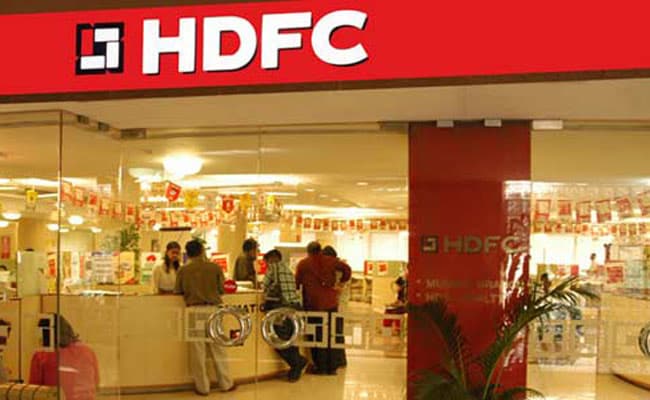 Mumbai
: Housing Development Finance Corporation (HDFC) has raised another Rs 500 crore by issuing rupee-denominated bonds or masala bonds to overseas investors, taking the tally to Rs 5,000 crore so far.
"With reference to the earlier letter dated October 12, 2016, informing about the opening of the fourth issue of rupee-denominated bonds to overseas investors, aggregating an amount up to Rs 500 crore," it said in a filing.
"In this connection, Housing Development Finance Corporation has now informed BSE that the corporation has closed the said issue on October 14, 2016."
The issue carries a coupon rate of 7.25 per cent per annum payable semi-annually. The bonds will mature on January 9, 2020, said HDFC, the country's largest mortgage lender.
The corporation has raised a total of Rs 5,000 crore through issuance of rupee-denominated bonds in four tranches.
The masala bonds are instruments through which Indian entities can raise funds by accessing overseas capital markets while bond investors hold the currency risk.
HDFC will use the issue proceeds for the housing finance business as well as general corporate purposes.
Shares in HDFC ended 1.44 per cent lower at Rs 1,319.20 apiece on the BSE, whose benchmark Sensex index finished up 0.11 per cent.