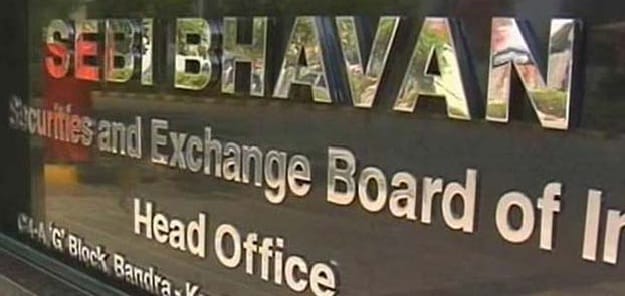 New Delhi
: Nearly nine years after a major front-running case at HDFC Mutual Fund, the fund house has begun compensating investors who had suffered losses due to the manipulative activity of its then equities dealer.
While the dealer was later terminated from service, the fund house had also reached a consent settlement in the matter with the regulatory authority in 2012.
Now, as advised by the Securities and Exchange Board of India (Sebi), HDFC Mutual Fund has begun compensating the affected unit holders for the total amount of losses in their accounts due to the front-running activity.
This case relates to trades conducted in 2007, wherein former equity dealer Nilesh Kapadia and three others were involved in front-running at HDFC MF.
Front-running refers to an unethical practice of someone trading in shares on the basis of advance information given by a broker, analyst or other executive at a market intermediary before the trades are conducted by that entity.
This practice increases the cost of acquisition of shares or reduces the realisation from the sale of shares for the concerned fund house or other market intermediary, thus adversely affecting the interest of common investors.
In emails sent to the concerned investors, HDFC Mutual Fund said Sebi in its probe had identified certain instances of front-running by a former equities dealer of HDFC Asset Management Company Ltd with certain set of front-runners.
HDFC AMC has since terminated the services of the said equities dealer, it said.
"As per the consent terms filed by HDFC AMC with Sebi in the matter and as now advised by Sebi, the total amount of losses, as determined by Sebi, are to be compensated to the relevant unit holders," it added.
The investors are being compensated for amounts as small as a few hundreds of rupees, but the overall compensation for all investors put together could not be ascertained.
Emailed queries sent to the fund house on Saturday, including on the reason for delay in the refund process, remain unanswered.
According to experts, the refund process in such cases take a long time due to complexities involved in ascertaining the exact amount of loss for individual investors.
The regulator had conducted a probe after receiving two separate references from the BSE and National Stock Exchange (NSE) on suspected instances of front-running of the orders of HDFC MF.
As per Sebi's interim order of June 2010, the three individuals had made substantial intra-day profits by front-running the orders of HDFC AMC between April and July 2007.
In its final order passed in July 2014 against Kapadia and three others, Sebi had further ordered return of over Rs 1.75 crore worth illegal gains.