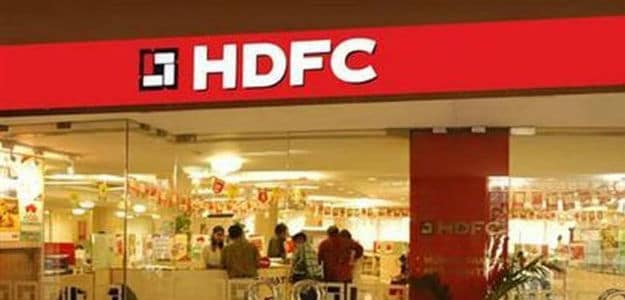 New Delhi
: Private sector mortgage lender HDFC raising Rs 3,000 crore via masala bonds is expected to open the gates for other corporate peers to access this alternate source of funds, Japanese financial services major Nomura has said.
HDFC proposes to issue Rs 2,000-crore synthetic bonds, also known as masala bonds, with an option to retain over-subscription of up to Rs 1,000 crore. It is the first Indian public issuer of synthetic rupee notes.
"The HDFC issuance is well timed given the rally in Indian bonds over the past month. Its benchmark size is large enough to ensure secondary market liquidity," said Utpal Oza, managing director and head of investment banking at Nomura India.
"We are confident that it will be very well received by the market and will undoubtedly open the gates for other corporate peers to access this deep alternate source of funds," Mr Oza added.
The synthetic notes are in the nature of rupee-denominated bonds as per applicable Reserve Bank of India guidelines. The bonds will bear a fixed coupon and will have a tenor of three years and one month.
"We think that this transaction will be closely followed by a number of top tier public and private corporates firming up plans to access this market," Nomura said, adding, "We are in advanced discussions with a number of potential candidates and expect a robust issuance calendar in the coming months."