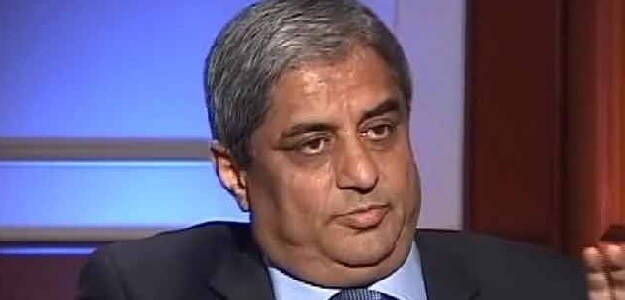 Highlights
Remuneration of HDFC Bank's Aditya Puri jumped 31% in 2015-16
His remuneration stood at Rs 9.73 crore last financial year
Mr Puri's salary is 179 times that of an average employee
Mumbai
: HDFC Bank's Aditya Puri saw the maximum jump in remuneration among private sector bank chiefs in 2015-16, with a 31 per cent growth at Rs 9.73 crore.
Axis Bank's Shikha Sharma came in second, whose compensation package jumped 28 per cent to Rs 5.50 crore.
The decision to give up bonuses after the Reserve Bank of India-mandated asset quality review (AQR) saw ICICI Bank MD and CEO Chanda Kochhar's salary decline 22 per cent to Rs 4.79 crore in the year gone by, as declared in the bank's annual report.
If the Rs 1.16-crore bonus Ms Kochhar received in 2014-15 is excluded, her remuneration grew 14.47 per cent in 2015-16.
Yes Bank chief Rana Kapoor saw a 20.76 per cent hike in remuneration at Rs 5.67 crore. For Kotak Mahindra Bank's Uday Kotak, the corresponding figure was over 9 per cent at Rs 2.47 crore in 2015-16.
Some market watchers say much of the top management compensation package was decided in early part of the fiscal year before the RBI's AQR kicked in.
The Reserve Bank of India has initiated the AQR exercise to help banks clean up their balance sheets.
Ms Sharma has let it be known that the asset quality improvement will be "gradual".
Compared to their banks' median salaries, Ms Kochhar's salary is 100 times that of an average employee while Mr Puri's is 179 times.
HDFC Bank had 311 employees earning over Rs 60 lakh per year while for Axis Bank, the number stood at 163, their annual reports showed.