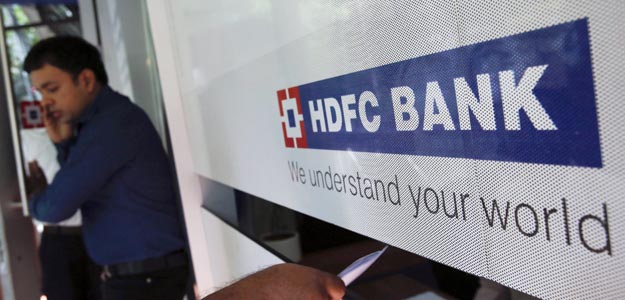 Mumbai
: The second largest private lender HDFC Bank today launched co-branded medical benefits card with Apollo Hospitals, which allows corporates to disburse medical allowances to their employees and has insurance cover for accidents.
With the HDFC Bank-Apollo Medical Benefits Cards, corporates can load the specified allowance onto the card each month, which can be used by employees for medical expenditure Visa/MasterCard outlets.

The bank claimed that this is the first-of-its kind product in the country.

The card comes with a free accidental death insurance of Rs 3 lakh and accident hospitalisation insurance of Rs 30,000 apart from discounts at Apollo network including Apollo Hospitals, Apollo Pharmacies, Apollo Clinics and Apollo White Dental.

"The HDFC Bank-Apollo Medical Benefits Card offers an easy and convenient way for corporates to save costs and eliminate administrative issues while disbursing medical allowances," said Parag Rao, senior executive vice-president of the bank.