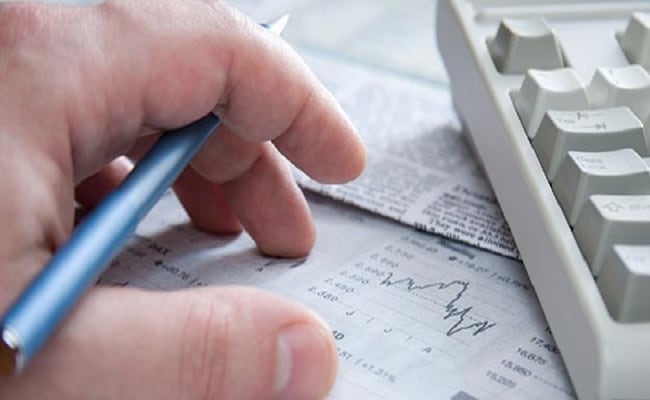 The IPO or initial public offer of HDFC Asset Management Company (AMC) was subscribed more than 8.16 times on Friday, the last day of the issue. HDFC AMC is the most profitable asset management company and the second largest in terms of assets under management (AUM) with a 14 per cent market share. By 11:15 am, the 1.88 crore share issue had received 15.34 crore bids, according to data from the National Stock Exchange (NSE). HDFC AMC IPO is worth an estimated Rs 2,787-2,800 crore. A price band of Rs 1,095-Rs 1,100 has been set for the IPO and the shares can be subscribed in multiples of 13.
HDFC Asset Management Co (HDFC AMC) is the asset management arm of the HDFC Ltd (Promoter) and was established in 1999. In 2001, Standard Life Investments acquired 26 per cent stake in HDFC AMC. As on March 2018, it managed an AUM of Rs 2,91,985 crore out of which 51 per cent was equity AUM.
But should you subscribe to HDFC AMC IPO?
NDTV.com here brings to you what top brokerages say on HDFC AMC IPO:
Emkay Global said that HDFC AMC has maintained its market leadership in equity AUM (15.8 per cent share) and retail AUM (13.7 per cent share). Healthy traction from individual investors ensures consistency and lower volatility in AUM growth, it added. HDFC AMC has been generating stable returns for the past several years with the least capital requirement, which in turn has resulted in best-in-class return on equity.
However, any adverse impact on inflows, both for equity as well as debt funds, may impact overall revenues as well as profitability of the company, Emkay Global said.
According to Angel Broking, HDFC AMC is the most profitable AMC among top five AMCs. For FY18, HDFC AMC had reported profit after tax/average assets under management of 0.26 per cent, whereas the other top five players had reported the same in the range of 0.21-0.14 per cent, the brokerage noted.
Angel Broking gave a 'subscribe' call to HDFC AMC IPO citing huge potential for mutual fund industry's growth, strong return ratios, asset light business, higher dividend payout ratio and track record of superior investment performance of the company.
HDFC AMC also has strong brand recall value among customers, which can be attributed, in part, to the strength of its brand and strong parentage, said HDFC Securities. With an individual investor focused strategy, HDFC AMC has a customer base with a greater proportion of individual AUM in comparison to the country's mutual fund industry.
However, if investment products underperform, HDFC AMC's AUM could decline and adversely affect the revenues, reputation and brand. Historical growth rates may not be indicative of future growth and if it does not manage growth effectively, its financial performance could be adversely affected, the brokerage said. If techniques for managing risk are ineffective, HDFC AMC may be exposed to material unanticipated losses.