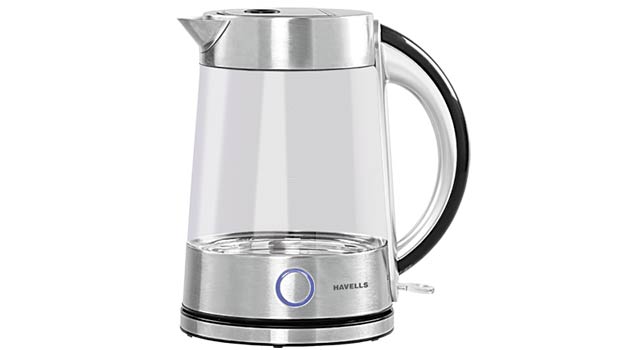 Hyderabad:
Havells India Ltd on Friday announced its foray into integrated automation and control solutions business.
The new range is being launched under its premium brand 'Crabtree' in association with one of world's leading automation company HDL Automation, Havells said in a statement.
Crabtree will offer customised automation solutions for home, commercial, hotel and public utility sector. The automation industry is driven by four major parameters - convenience, style, energy efficiency and security, thereby enhancing consumer lifestyle, it said.
Vice President of Havells India Ltd said, "The launch of Crabtree integrated automation and control solutions comes at an opportune time when India is expected to witness rapid upgrade of urban infrastructure enabled by widespread use of Information Technology."
"With improved market sentiments, we expect demand from both developers/commercial users as well as individual home owners growing rapidly. The launch also marks a quantum leap for the company as it aims to significantly leverage technology to attract customers who are looking for a blend of comfort, convenience, and elegance at a touch of a button.
"With this launch, we are planning to capture 10 per cent market share of the automation solutions industry and expect revenue of Rs 100 crore by 2020," he said.
"The domestic market size of the automation solutions industry is estimated to be Rs 500 crore, which is currently growing at 20-25 per cent annually. With the automation solutions business, Havells is set to tap into hitherto unexplored opportunities," he added.
"Besides offering the entire automation range to individual customers, Havells will look to tie up with architects, consultants, builders and developers and offer its gamut of products and services. So far, Havells has not explored this segment," the statement said.
(This story has not been edited by NDTV staff and is auto-generated from a syndicated feed.)