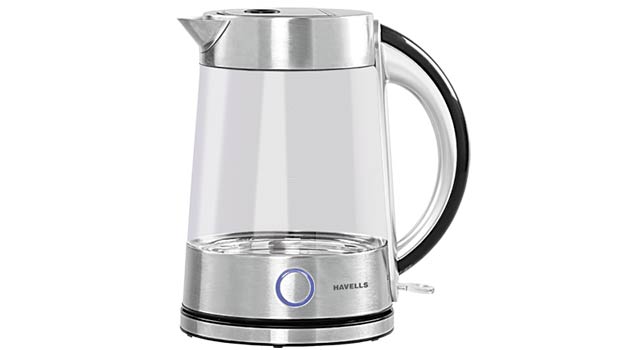 New Delhi:
Consumer electric goods maker Havells has forayed into entry-level modular switches by launching Reo Bliss brand and eyes sales of Rs 100 crore in two-three years from the segment.
With the introduction of Reo Bliss, Havells is expecting an overall growth of 10 per cent from the switch segment, Havells said in a statement.
Havells India Senior Vice President A V Jagdish said: "The company is expecting an overall growth rate of 10 per cent from the switch segment and targetting an revenue of Rs 100 crore from entry-level modular switches category in the next two-three years."
Besides, the company is also expanding sales network focusing on small towns.
"With this launch, the company will enhance presence from 700 towns to 1,100 with population of 50,000 and above in the next two-three years," Havells said.
The company is aiming at customers looking for attractive switches at economical prices.
"We expect Reo Bliss to contribute around 25 per cent of switches revenues in the next two years," Havells India Vice President Vivek Yadav said.
Havells has priced Reo Bliss range starting at Rs 19 and will be available in seven colours and three different combinations. The products would be manufactured at the company's Baddi plant.
The company is also targeting to open more Havells Galaxy stores, which are 350, at present.
"We have over 350 stores and by March 2017 we should have 400-425," Mr Jagdish said.
"Reo Bliss range represents a unique symbiosis of advanced technology, maximum functionality and exquisite design to match the taste of today's discerning customers who want best in class product at affordable prices," Vivek Yadav Vice President Havells India Ltd said.
Meanwhile, for the launch today, the company invited 150 dealers from across the country.
"These dealers will be taken to Havells factory at Baddi to showcase production and introduce the products to them," Mr Jagdish said.
(This story has not been edited by NDTV staff and is auto-generated from a syndicated feed.)