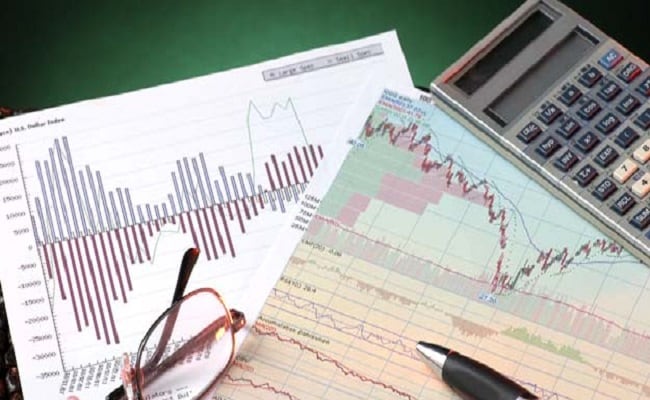 New Delhi
: Gujarat Industries Power Company Ltd (GIPCL) on Monday reported a marginal 1.7 per cent rise in standalone net profit at Rs 54.97 crore for the fiscal first quarter that ended on June 30, 2016, on account of higher sales.
The company had posted a standalone net profit of Rs 54.03 crore for the corresponding period a year ago period, it said in a filing to the BSE.
Net sales of the company increased to Rs 352.53 crore, as against Rs 333.93 crore in the corresponding quarter of the previous fiscal year.
Total expenses rose to Rs 270.10 crore over Rs 251.90 crore in the year-ago period.
Gujarat Industries Power Company Limited is an India-based company engaged in electrical power generation.
GIPCL had last month said that it has received letters of intent from Solar Energy Corporation of India (SECI) for execution of a solar power project in Gujarat.