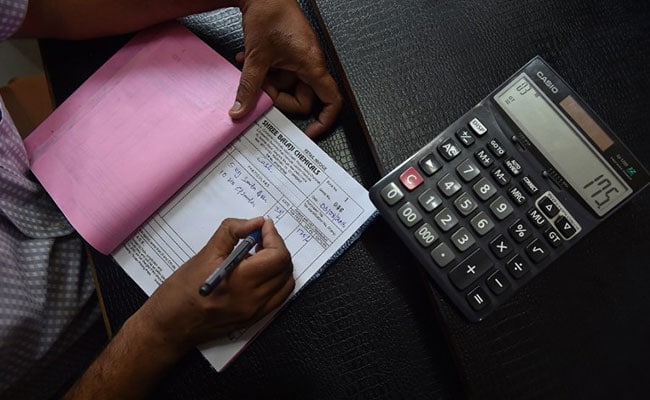 New Delhi
: The Goods and Services Tax Network (GSTN) has introduced a new function on its portal to allow taxpayers to choose the frequency of filing the form GSTR 1 summarising an assessee's sales on a quarterly or monthly basis, the IT services provider announced on Monday.
This facility, instituted as per a decision of the GST Council, allows the taxpayer the option to choose the periodicity while filing form GSTR 1 for the relevant return, the GSTN said in a release.
Taxpayers with annual aggregate turnover up to Rs 1.5 crore in the previous fiscal year, or anticipated in the current financial year, can avail the option of filing quarterly returns.
Taxpayers who opt for quarterly filing will have to select the last month of the quarter from the drop down menu, the statement said.
Taxpayers who opt for monthly filing can now file GSTR-1 from August onwards till November, the statement said.
Under the rules of the new indirect tax regime that came into force from July 1, it is mandatory to file the return for the previous month.