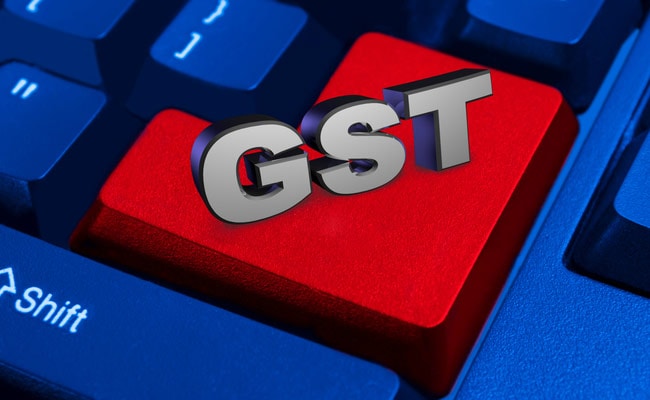 New Delhi:
Traders' body CAIT will organise 100 GST Clinics across the country to acquaint traders about the new indirect tax regime to be in place from July 1.
The Confederation of All India Traders said it is working with HDFC Bank, Tally Solutions and Mastercard for the endeavour, which will attempt to reach out to six crore traders.
"The first phase of the nationwide awareness campaign will begin on July 1 and will help the trading community transition smoothly from the current tax regime to Goods and Services Tax," CAIT said in a statement.
The clinics will inform traders about the fundamentals of GST, the designated role of technology for its compliance, requisite information about mandatory compliance obligations, linkage of digital payments with GST and the changes required to make business compatible with its provisions.
CAIT National President B C Bhartia and Secretary General Praveen Khandelwal said because large number of traders are unaware of core issues including compliance which has led to a situation of utter confusion and unnecessary panic, the GST Clinic will ease the situation.
The GST Clinics will be held in offices of trade associations, HDFC Bank branches or markets easily accessible to traders.
However, CAIT raised concerns of traders on GST pertaining to lower tax slabs for various items capped under higher rate, levy of tax on branded food grain & pulses, seeking deferment of E Way Bill provision and applicability of HSN Code for at least six months and declaration of first nine months from July 1 as interim period.
(This story has not been edited by NDTV staff and is auto-generated from a syndicated feed.)