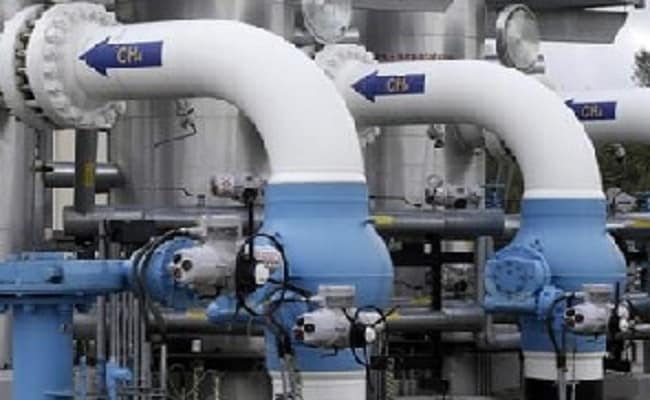 New Delhi: Gujarat State Petronet Ltd (GSPL) today said it has bought 27.43 per cent stake in Sabarmati Gas Ltd from financial institutions for Rs 56.23 crore.

Sabarmati Gas Ltd (SGL) is a joint venture of Bharat Petroleum Corporation Ltd (BPCL), Gujarat State Petroleum Corporation Ltd (GSPC) and GSPL, which was incorporated 2006 for retailing CNG to automobiles and piped cooking gas to households in Gandhinagar, Mehsana and Sabarkantha districts of Gujarat.

The paid up share capital of SGL is Rs 20 crore.

GSPL held 13.75 per cent stake in SGL. BPCL has 25 per cent interest, GSPC 11.25 per cent and the balance 50 per cent stake was held by Financial Investors.

Now, "GSPL has purchased 27.43 per cent of financial institutions' holding in SGL at a total cost of Rs 56.23 crores," the company said in a regulatory filing.


Post acquisition, SGL has become associate company of GSPL.
SGL has achieved turnover of Rs 940 crore and net profit of Rs 111 crore in 2014-15 fiscal.
(This story has not been edited by NDTV staff and is auto-generated from a syndicated feed.)