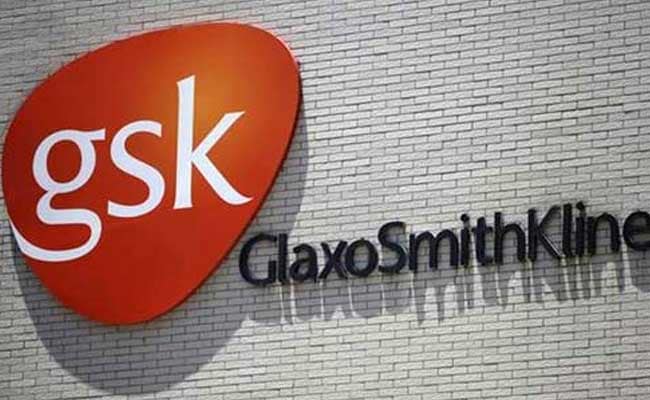 New Delhi
: GlaxoSmithKline (GSK) Consumer Healthcare Ltd on Friday reported a 36.85 per cent increase in standalone net profit at Rs 219.37 crore for the fiscal second quarter that ended on September 30, driven by cost efficiency.
The company had registered a net profit of Rs 160.29 crore for the corresponding period a year ago.
However, the company's net sales increased marginally to Rs 1,074.70 crore from Rs 1,074.66 crore in the year-ago period, the company said in a filing to the BSE.
"Our financial performance has been consistent which exhibits consumer confidence in our brands. We continue to gain share in the HFD category as a result of the focus around our consumer connect marketing initiatives, thereby increasing our market presence and penetration", GSK Consumer Healthcare managing director Manoj Kumar said.
Shares in the company, on Friday, ended 0.78 per cent higher at Rs 5,901.65 apiece on the BSE, whose benchmark Sensex index finished down 0.15 per cent.