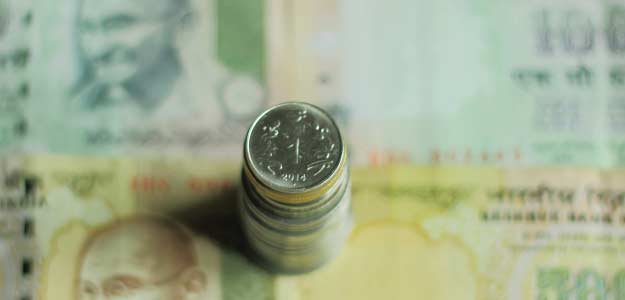 New Delhi:
GlaxoSmithKline (GSK) Consumer Healthcare Ltd on Tuesday reported an 8.18 per cent decline in its standalone net profit for the March quarter at Rs 180.68 crore.
The company had posted a net profit of Rs 196.78 crore for the corresponding period a year ago, GSK said in a BSE filing.
Net sales during the period under review was Rs 1,052.83 crore, down 9.63 per cent from Rs 1,165.06 crore in the corresponding period last fiscal.
For the full fiscal, GSK's standalone net profit rose 17.70 per cent to Rs 686.91 crore as against Rs 583.60 crore in 2014-15.
However, its net sales declined 0.72 per cent to Rs 4,106.61 crore in 2015-16 from Rs 4,136.44 crore a year ago.
In a separate filing, GSK said that its board in a meeting held today recommended a dividend at the rate of Rs 70 per equity share of Rs 10 each.
Shares of the company today settled 1.20 per cent lower at Rs 6,086.00 per scrip on BSE.
(This story has not been edited by NDTV staff and is auto-generated from a syndicated feed.)