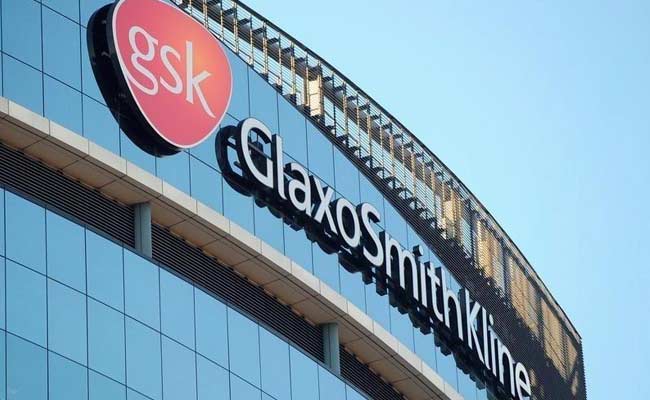 GSK has entered into an agreement with Novartis to take complete control of their joint venture, known as Consumer Healthcare. As of now, the seller (Novartis) has a 36.5 per cent stake in the joint venture. GSK is set to buy the stake for a total of $13 billion, following which the UK-based acquirer will be able to reap the full fruits of the JV's future performance. The Consumer Healthcare Joint Venture, which is being sold, was formed between GSK and Novartis on approval of shareholders in 2014. (Also Read:
GSK Buys Novartis Stake In Consumer Healthcare Venture For $13 billion
)
As GSK is set to buy Novartis stake in consumer healthcare, here are eight things to know:
1. After the deal, GSK will completely control revenue and profits of Consumer healthcare JV, leaving no share in the profit making for the shareholders of Novartis.
2. The buyout deal is subject to the approval of GSK's shareholders at a general meeting. GSK stated that its board will recommend that shareholders vote in favour of the resolution approving the buyout, subject to provisions that allow the recommendation to be withdrawn on account of fiduciary duties.
3. The buyout is also conditional to the government's green signal to the deal. It is expected that there is no governmental orders restraining or prohibiting the buyout.
4. GSK has agreed to pay a break fee of $200 million if the buyout doesn't go through. This might happen if one of the three situations arises. One: The GSK Board changes, withdraws or qualifies its recommendation. Two: GSK shareholders vote on the buyout and do not approve it. Three: no vote is held on the buyout by August 31, 2018.
5. Completion of the buyout is currently expected to occur during the summer of 2018. A circular setting out details that include the resolution seeking shareholder approval will be sent to GSK shareholders.
6. In order to aid the buyout, GSK might sell Horlicks and other consumer nutritional products, it said in its statement. The company further stated that it might also consider the sale of its Indian subsidiary, GlaxoSmithKline Consumer Healthcare.
7. The buyout by GSK of Novartis stake removes this uncertainty for the Consumer Durables, and improves the Group's ability to plan allocation of capital to its other priorities.
GSK reaches agreement with Novartis to acquire full ownership of Consumer Healthcare Business. Press release: https://t.co/CuJcTFc77Npic.twitter.com/w2d8dsLemn

— GSK (@GSK) March 27, 2018
8. "The proposed transaction addresses one of our key capital allocation priorities and will allow GSK shareholders to capture the full value of one of the world's leading Consumer Healthcare businesses. Most importantly it also removes uncertainty and allows us to plan use of our capital for other priorities, especially pharmaceuticals R&D," GSK chief executive officer of Emma Walmsley said.