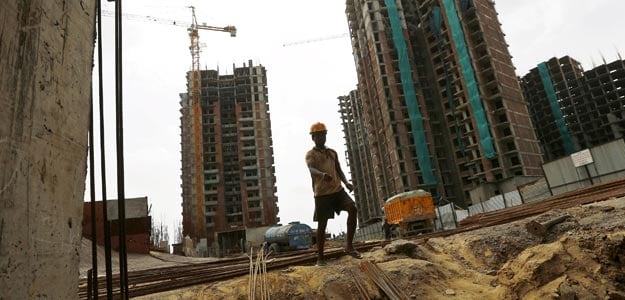 Mumbai: Economic growth in the first quarter of the current fiscal may have decelerated and is unlikely to pick up for rest of the year due to slowing private capex and restricted bank credit, a report said.

As per an analysis by financial services and investment research firm Ambit, the first quarter data for 2016-17 suggests that "economic growth in all probability decelerated over April-May 2016".

Further, growth is unlikely to accelerate in the current fiscal and is expected to remain "flat" compared to 2015-16.

"This is because we expect the drag of slow private sector growth, moderate government capex growth, reduced PE/VC (private equity/venture capital) inflows, and suffocation in the provision of bank credit to the real economy to restrict economic activity in fiscal 2016-17," the report said.

Noting its earlier observation that pickup in economic activity in the fourth quarter of 2015-16 was unsustainable, Ambit said the majority of the sectoral and macro indicators have shown deceleration in the first quarter of the current fiscal so far.

"This indicates slowing economic momentum overall," the report said.


Further, the report said consumption as a theme has continued to do well relative to investment growth.
"Within consumption, rural consumption has begun showing early signs of recovering," it noted.
On the investment front, the report noted that private sector capex appeared "to remain depressed even as government-driven capex activity (in the roads segment in particular) appears to be growing at a healthy clip".
(This story has not been edited by NDTV staff and is auto-generated from a syndicated feed.)