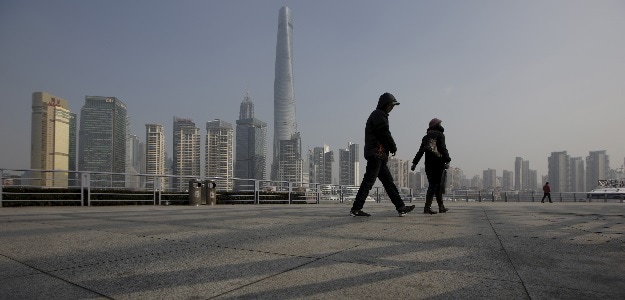 Beijing
: China's top leaders pledged on Monday to keep economic growth within a reasonable range this year, state radio said after a meeting of the Politburo chaired by President Xi Jinping.
China will maintain a pro-active fiscal policy and prudent monetary policy, state radio quoted the Politburo, a top decision-making body of the ruling Communist Party, as saying.
China's leaders are expected to target growth in a range of 6.5 per cent to 7 per cent this year, sources familiar with their thinking have said, setting a range for the first time because policymakers are uncertain on the economy's prospects.
The world's second largest economy grew 6.9 per cent in 2015, the weakest in 25 years, although some economists believe real growth is even lower.
© Thomson Reuters 2016