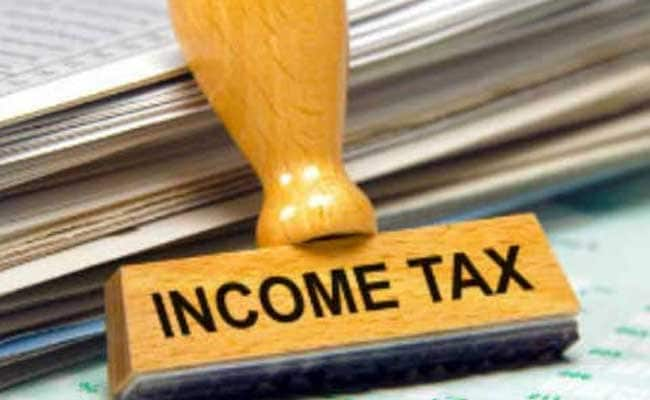 Highlights
CBDT has given a deadline of August 31 to clear pending tax returns
Taxpayers can send signed ITR-V to Bengaluru-based collection center
Taxpayers can check ITR-V status on tax department's website
There is some good news for tax payers whose returns for six assessment years between 2009-10 and 2014-15 are yet to be processed.
If you filed your tax return online but didn't send a signed acknowledgement copy of the ITR-Verification (ITR-V) form to the Bengaluru-based collection center of the income tax department within 120 days of filing the return, it is considered invalid and not processed.
Now, Central Board of Direct Taxes (CBDT), the apex direct taxes body, has given a deadline of August 31 to clear pending tax returns. The tax department has said that this is the "last opportunity" for clearing the pending tax returns.
ITR-V is acknowledgement by the tax department that your return has been successfully submitted. But only after the tax payer verifies it, the tax department processes the income tax return. Tax payers who have digital signatures can verify it online and don't have to send the ITR-V to Bengaluru office.
If your returns are yet to be processed, you lose out on several benefits. "Refunds would not be processed. In case you have carried forwarded the losses, it would not be allowed," said Sudhir Kaushik, CEO and co-founder of Taxspanner.com.
Last year, the tax department introduced e-verification of ITR-V using one-time password (OTP) through Aadhaar and net banking as many people didn't have digital signature.
To know the status of your ITR-V, you can go to the Income Tax Department's website and check whether the tax department has received your ITR-V or not. You need to enter your Permanent Account Number (PAN) and assessment year to know the status of your ITR-V.
However, in case there is any delay in refund due to reasons attributable to the assesse, the period of the delay shall be excluded from the period for which interest is to be paid, said Amit Maheshwari, managing partner, Ashok Maheshwary & Associates.
So if you don't use this opportunity, returns filed for the previous years will be termed invalid if the ITR-V is not verified. One may face a penalty of Rs 5,000 for non-filling of income tax return, said Mr Kaushik of Taxspanner.com.
One should not expect more time and take the benefit of this opportunity without further delay, he added.