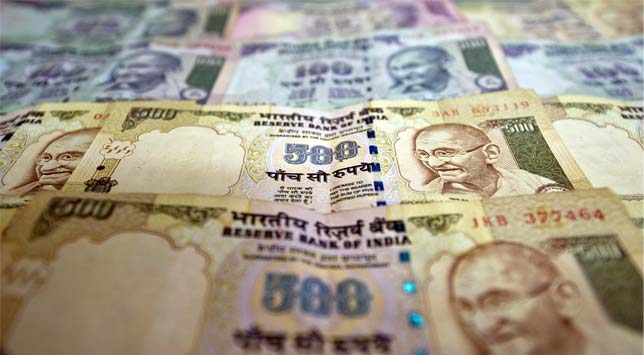 Highlights
If you missed our coverage, here are the top 10 stories of the day.
New Delhi:
In a move that will benefit millions of employees, the government has hiked the interest rate on contributions to the General Provident Fund (GPF) and other similar funds to 8.8 per cent for 2012-13.

The interest rate on such funds was 8.6 per cent during the December 2011-March 2012 period, while it was 8 per cent during April-November 2011.

"It is announced...that during the year 2012-13, accumulations at the credit of subscribers to the General Provident Fund and other similar funds shall carry interest at the rate of 8.8 per cent per annum," the finance ministry said.

The benefit of increased interest rate will be available to subscribers of Contributory Provident Fund (India), All India Services Provident Fund, State Railway Provident Fund and General Provident Fund (defence services).


Contributors to Indian Ordnance Department Provident Fund, Indian Ordnance Factories Workmen's Provident Fund, Indian Naval Dockyard Workmen's Provident Fund, Defence Services Officers Provident Fund and Armed Forces Personnel Provident Fund will also benefit from the move.
Rate of interest on GPF is generally fixed after taking into consideration the average secondary market yields on government securities of similar maturity.