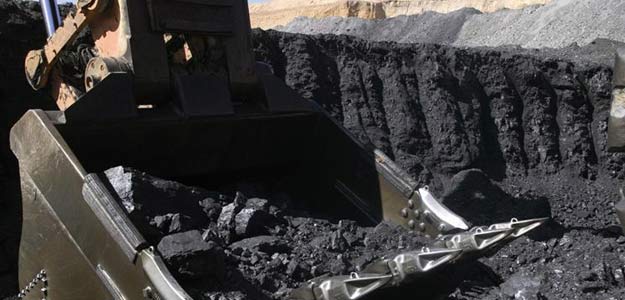 Acting on the recommendations of the Inter-Ministerial Group (IMG) on coal blocks, the government has decided to forfeit bank guarantees of 3 firms and deduct that of 8 firms for sitting idle on the coal block allocated to them for captive use. The bank guarantees amount to Rs 25.7 crore.
The Coal Ministry has asked for forfeiture of Bank Guarantee (BG) of Rs 11.8 crore with regard to Gondhkari coal block jointly allotted to Maharashtra Seamless, Dhariwal Infrastructure and Kesoram Industries Ltd.
"Accordingly, Gondkhari coal block...is deallocated and bank guarantee amounting to Rs 11.87 crore furnished by the allocatee companies is forfeited and be encashed," the coal ministry said in a letter dated November 15 to Maharashtra Seamless, Dhariwal Infrastructure and Kesoram Industries.
The companies, whose BG has been ordered for deduction, includes Grasim Industries, Gujarat Ambuja Cements, Lafarge India, among others.
The IMG has concluded the scrutiny of coal blocks allotted to private firms and last month the government had accepted its recommendations for de-allocation of 13 mines and deduction of bank guarantees of 14 allottees.
The IMG has also recommended de-allocation of eight such blocks allotted to public sector firms after scrutiny of 19 cases.
A total of 58 mines were issued show-cause notices for their failure to develop blocks within stipulated timeline.
The government had formed the IMG in July to review progress of coal blocks allocated to firms for captive use.
The CAG, in its report, had estimated that undue benefits to the tune of Rs. 1.86 lakh crore were extended to private firms on account of allocation of 57 coal blocks to them.