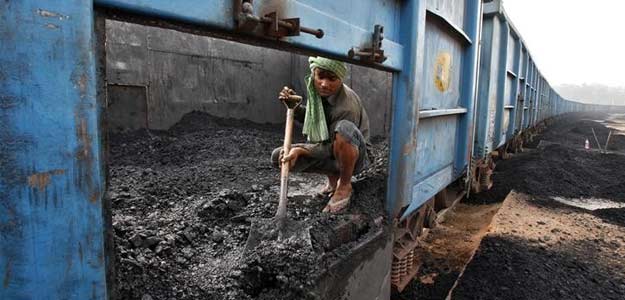 Kolkata: The government wants state-run CIL to keep coal prices low for cheaper power tariff, a top official said on Thursday.

"Government of India owns majority of shares in Coal India (CIL). In the board we convey concerns of government to keep tariff (power) down. They will have to keep the price of coal down," Coal Secretary Anil Swarup said on the sidelines of a Bharat Chamber of Commerce interactive session here.

"Coal India has a purpose to serve. If Coal India were allowed to fix their own price for profitability then they will fix price 10 per cent below of imported landed coal," he said.

The state-owned firm had in April last year increased the price of a certain grade of coal from one of its mines in Godda district of Jharkhand.


"The CIL board in its 306th meeting held on March 20, 2014 has approved fixation of add-on price in respect of coal produced from Rajmahal mine of Eastern Coalfields at Rs 390 per tonne in place of existing Rs 300 per tonne," the company had earlier said.
Coal India in December 2013 had hiked prices of non-coking coal produced by subsidiary Western Coalfields by 10 per cent.
The company accounts for over 80 per cent of the country's coal production.