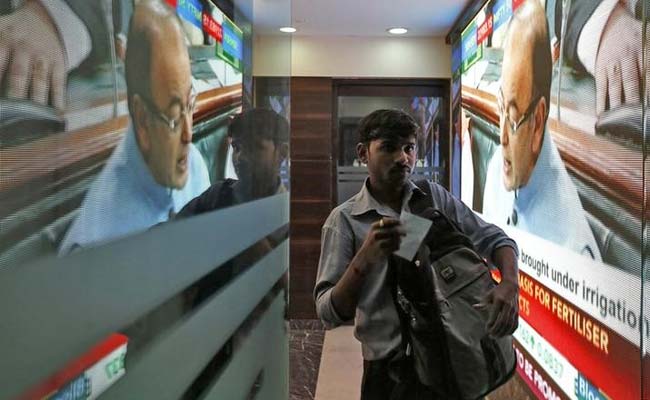 New Delhi:
The government will present on February 1 its Budget for the 2017-18 financial year starting on April 1, a senior government official said on Tuesday.
The first part of the Budget session of parliament will start on January 31 when the government is expected to present the Economic Survey, which sets the scene for Finance Minister Arun Jaitley's fourth annual Budget, the official who did not wish to be named, said.
The cabinet decided last September to merge the Railway Budget with the Annual Budget, ending a nearly century-long practice and easing the way for the government to cut populist subsidies and push through structural reforms.
It had also decided to scrap a distinction between plan and non-plan expenditures in the annual Budget besides advancing the date of the general Budget, usually the last working day in February, to ensure proposals take effect from April 1.
© Thomson Reuters 2017