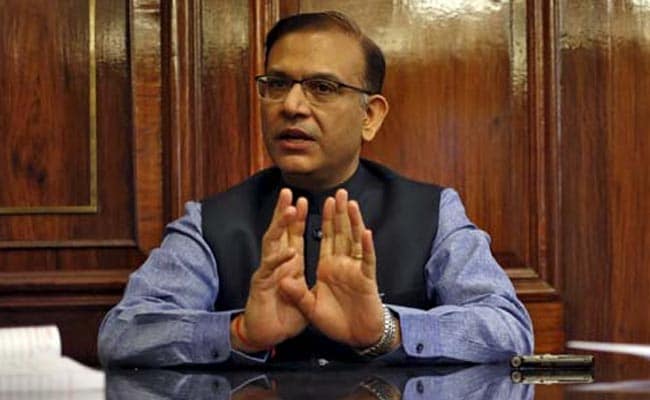 New Delhi
: The government will consult the Reserve Bank of India (RBI) before taking a decision on the formation of a proposed interest rate-setting panel, Minister of State for Finance Jayant Sinha told Reuters on Monday.
Mr Sinha's comments come days after the Finance Ministry published a draft legislation that proposes to reduce the RBI's influence in setting interest rates.
Mr Sinha, however, clarified the proposal doesn't reflect New Delhi's views.
He added that the government, including Prime Minister Narendra Modi, believes the RBI is capable of taking independent decisions on monetary policy.
© Thomson Reuters 2015