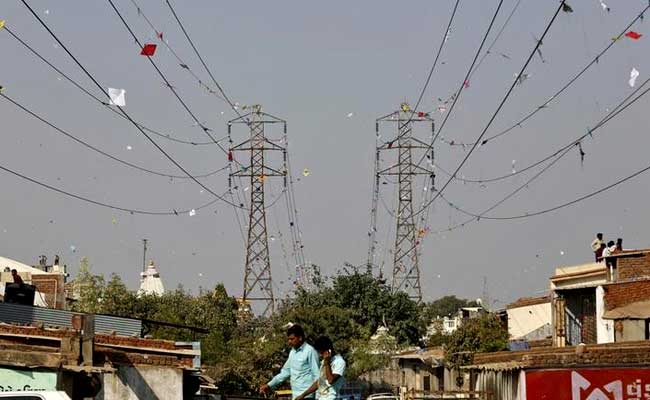 New Delhi:
The government has slapped show cause notice on power major CESC Ltd for delay in payment with regard to Sarisatolli coal mine in Bengal.
Successful bidder is required to make monthly payments within 20 calendar days of expiry of each month with respect to coal extracted from the coal mine in such calendar month.
"It has been observed that the monthly payment for the months of November and December, 2015, have been paid on January 27 and for the month January 2016 on February 23," the coal ministry said in a letter to CESC.
The ministry has asked the company to "show cause within seven days" of the receipt of the notice, while warning of action for the delay.
CESC bagged Sarisatolli mine in Bengal in coal mines auction last year.
It reported almost flat standalone net profit at Rs 112 crore for the third quarter ended December.
Total income of the company increased from Rs 1,270 crore for the quarter ended December 2014 to Rs 1,581 crore for the quarter ended December 2015.
The company is engaged in generation and distribution of electricity and does not operate in any reportable segment.
(This story has not been edited by NDTV staff and is auto-generated from a syndicated feed.)