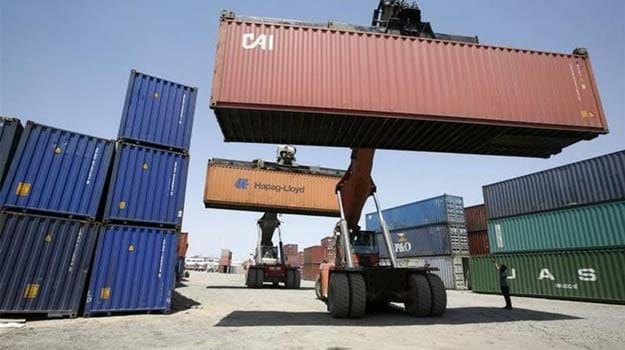 New Delhi
: Seeking to fast-track service tax refund to exporters, the Central Board of Excise and Customs (CBEC) on Tuesday fixed a timeline for 80 per cent payment of the total amount claimed.
"On the receipt of the document... in respect of the pending case, the jurisdictional deputy/assistant commissioner... will make a provisional payment of 80 per cent of the amount claimed as refund within five working days of the receipt of the documents," a CBEC circular said.
The move will speed up sanction of the refund accumulated CENVAT credit to exporters of the services, it added.
It is also clarified that the decision to grant provisional payment is an administrative order and not a quasi-judicial order and should not be subjected to review.
This payment of 80 per cent of the refund shall be purely provisional based on the documents above and without prejudice to the department's right to check the correctness of the claim in terms of the relevant notification, it said.
On the CBEC move, Nasscom said the circular has reiterated granting 80 per cent upfront refund within a week and the balance 20 per cent on scrutiny of applications.
This is applicable to service tax refund claims filed under Rule 5 of the CENVAT Credit Rules, 2004 (CENVAT Rules) on or before March 31, 2015.
"This scheme is applicable to cases that have not been disposed of so far. A claimant on submission of statutory auditor certificate certifying refund eligibility in the prescribed format and an undertaking to repay with interest in the case of refund adjustment, will receive 80 per cent refund amount within five days," it said.