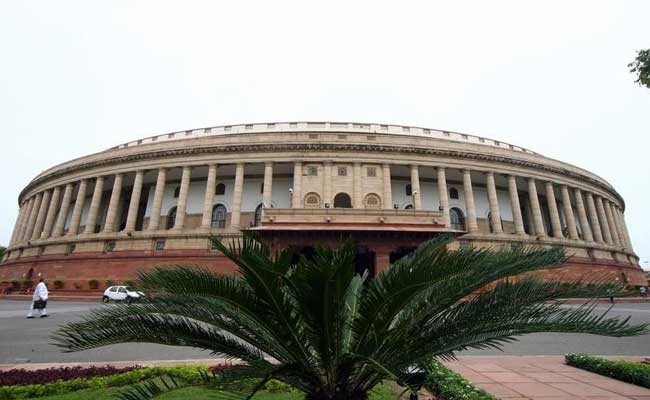 Indian government plans to regulate cryptocurrency exchanges to keep track of transactions conducted there, a finance ministry official said on Monday. A panel set by the government to look in to issues relating to the cryptocurrencies is expected to submit its report in the current fiscal year, ending on March 31, S.C. Garg, Economic Affairs Secretary told a news channel.
Union Finance Minister Arun Jaitley on Thursday had announced during the Budget speech that virtual currencies are no legal tender. He also said that the proliferation of its use for illegitimate financing will be curbed. Following this, the bitcoin prices fell significantly on Thursday. In Indian bitcoin markets, bitcoin trades for Rs. 6,13,000 on Coinsecure.
On January 2 also, Arun Jaitley had emphasised that the government's position was consistent that such currencies were not legal tender. Jaitley had told the parliament during the question hour, "The government is examining the matter. A committee under the chairmanship of secretary, department of economic affairs, is deliberating over all issues related to cryptocurrencies to propose specific actions to be taken."
The minister also said that while repeated message was being given that such currencies are not legal tender, more detailed steps would be taken once the report of the committee is submitted.
Jaitley was responding to a Parliamentary question by DMK member Kanimozhi when she said that she wanted to know whether the government was considering regulating crypto-currencies such as bitcoin and ethereum, as India "accounts for more than 11 per cent" of such trade globally.
© Thomson Reuters 2018