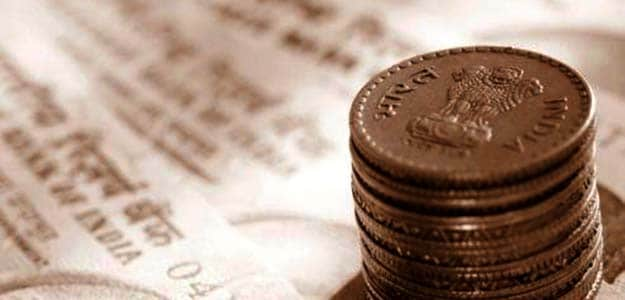 New Delhi
: The government is set to raise about $260 million from sale of a 5 per cent stake in Power Finance Corp Ltd, after the share auction received bids for more than twice the number on offer.
New Delhi was selling about 66 million shares in Power Finance as part of a target to raise as much as $11 billion from divestment of its stakes in state-run companies this fiscal year.
The sale was subscribed more than 2.3 times, according to stock exchange data.
At the indicative price of Rs 254.30 per share, the sale would fetch the government Rs 1,678 crore ($261.24 million). Retail investors will get a 5 per cent discount to the cut-off price.
Aradhana Johri, secretary at the government's disinvestment department, told reporters they had received bids worth Rs 3,747 crore for the sale. She said the actual revenue the government will raise from the sale was still being calculated.
The proceeds from the asset sale programme are critical for Finance Minister Arun Jaitley's plan to narrow the fiscal deficit to 3.9 per cent of gross domestic product in the 2015-16 fiscal year that began in April.
The government has missed its divestment target for the last five years in a row.
($1 = 64.2329 rupees)
© Thomson Reuters 2015